WHAT to see
WHY it's special
WHERE to find it!
We bring you all the info you need, from locals who know
Youth Day, 16 June 2021, marks 45 years since the June 16 student uprising of 1976. The...
Decorex Design Trail 2021 will bring Cape Town alive with over 100 stops on a new series of...
Go on a journey with Wolkberg handmade Limesite tiles, as you see these beautiful tiles in-situ intalled in the trendiest Restaurants, Bars and Cafe's around Cape Town!
Curated Routes
Curated by locals who know the secrets of the city, Mapmyway helps you find your way to places and events that appeal to your personal taste.
Discover some of Cape Town's rich and varied heritage with Fagmee Jacobs.
StreetSmart South Peninsula & False Bay Route introduction.
Iziko Museums of South Africa (Iziko) operates 11 national museums, each with its own history and character.
Maria Maile recommends some great places to stay in hospitable Khayelitsha.
StreetSmart
We would like to introduce you to the StreetSmart Fundraising Partners, who are dedicated to extending their warm hospitality to you while supporting vulnerable and street children.
StreetSmart South Africa has been in operation since June 2005 under the founding patronage of Emeritus Archbishop Desmond Tutu. With your support, every cent raised by the StreetSmart Fundraising Partners go to selected and approved organisations that run programmes for the normalisation of vulnerable and street children's lives.
Youth Day, 16 June 2021, marks 45 years since the June 16 student uprising of...
Printed Maps
We've been creating maps for years.
Here are some free maps to download.
Find local resources and join the green map community to engage more effectively around using the Ca…
Find your way to the museums and galleries in and around Cape Town and get to grips with South Afric…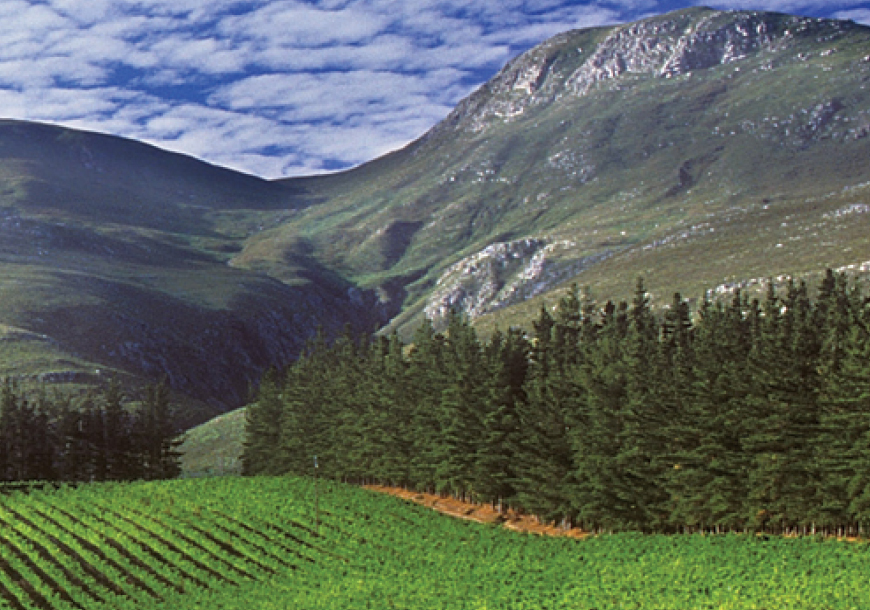 No matter your taste in wine, whether you prefer a crisp Sauvignon or a spicy, full-bodied Shiraz, i…