WHAT to see
WHY it's special
WHERE to find it!
We bring you all the info you need, from locals who know
Zolani Mahola, The One Who Sings, kicks off the 2022 Sun-Set@Baxter outdoor summer garden...
'Top 50 Most Instagrammable Places 2022' list - Cape Town is ranked 22nd according to media and...
Table Mountain Hiking Trails Route with useful suggestions for a coffee, breakfast or lunch break afterwards as your reward.
Curated Routes
Curated by locals who know the secrets of the city, Mapmyway helps you find your way to places and events that appeal to your personal taste.
StreetSmart Oudtshoorn Route
Come explore the shops and creative arts scene in Khayelitsha with Juma Mkwela.
StreetSmart picks along the Cape south coast and Garden Route.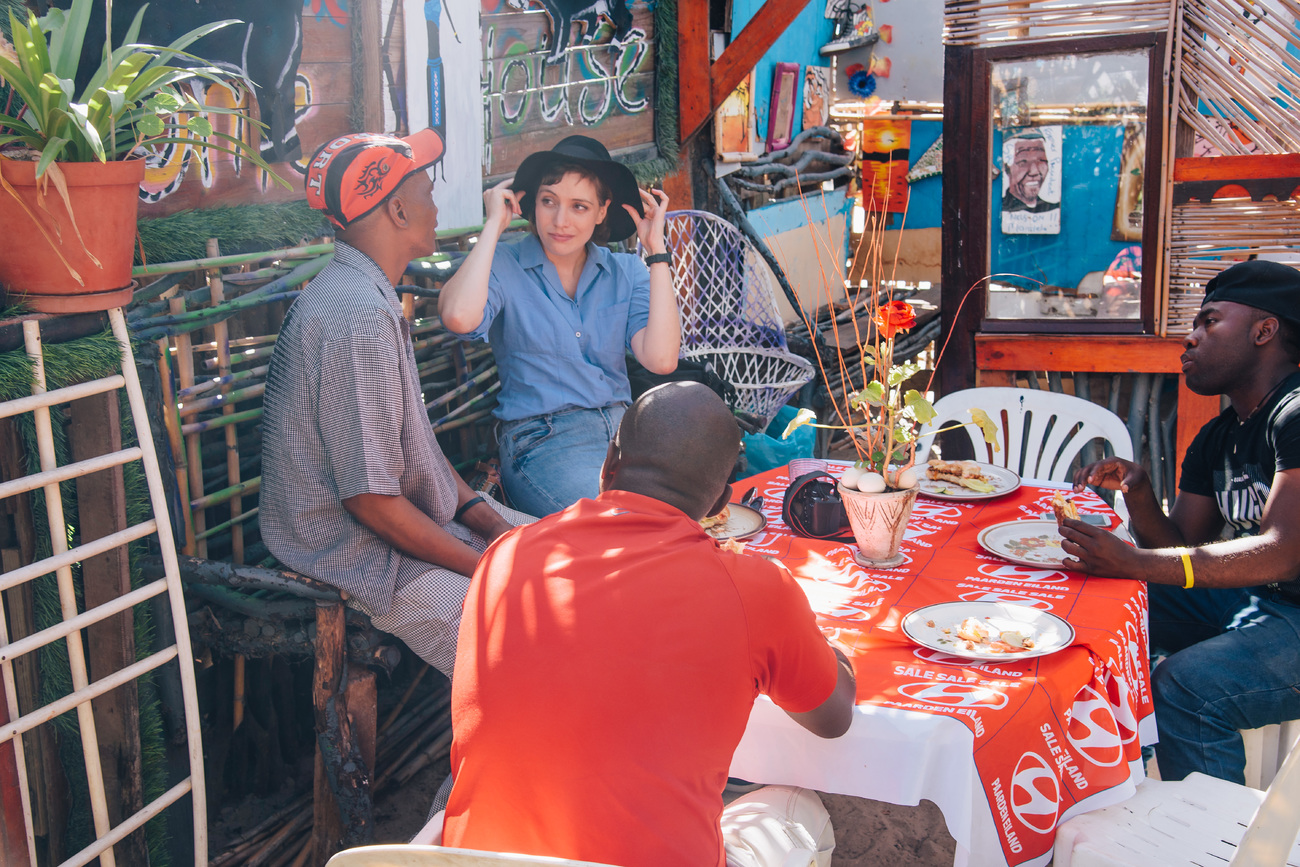 Abigail Mbalo takes you to exciting places to enjoy the good times in Khayelitsha.
StreetSmart
We would like to introduce you to the StreetSmart Fundraising Partners, who are dedicated to extending their warm hospitality to you while supporting vulnerable and street children.
StreetSmart South Africa has been in operation since June 2005 under the founding patronage of Emeritus Archbishop Desmond Tutu. With your support, every cent raised by the StreetSmart Fundraising Partners go to selected and approved organisations that run programmes for the normalisation of vulnerable and street children's lives.
Zolani Mahola, The One Who Sings, kicks off the 2022 Sun-Set@Baxter outdoor...
Printed Maps
We've been creating maps for years.
Here are some free maps to download.
Find your way to the museums and galleries in and around Cape Town and get to grips with South Afric…
Cape Town is world renowned for its beaches and scenic coastal drives. The coastline extends for 307…
Find local resources and join the green map community to engage more effectively around using the Ca…